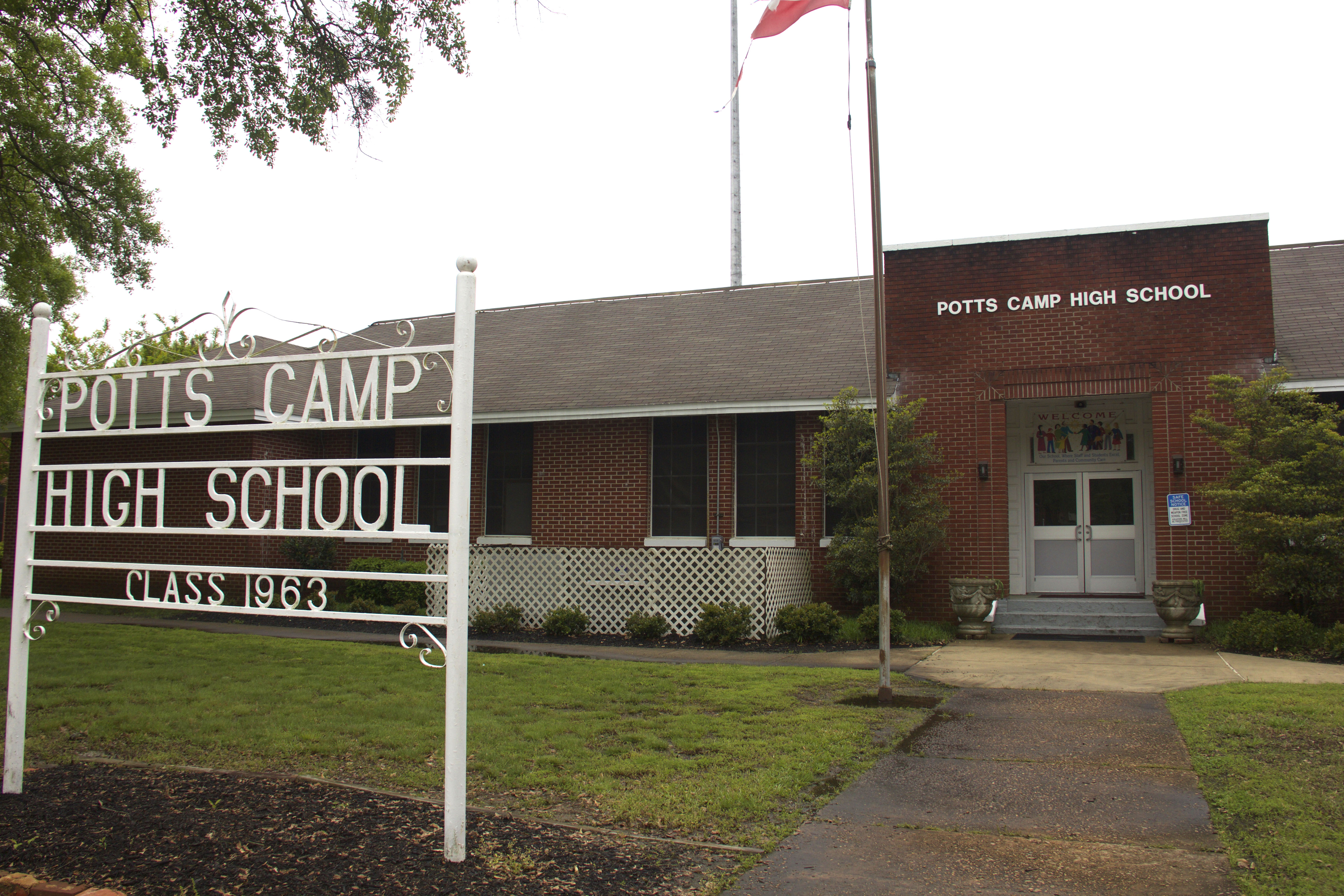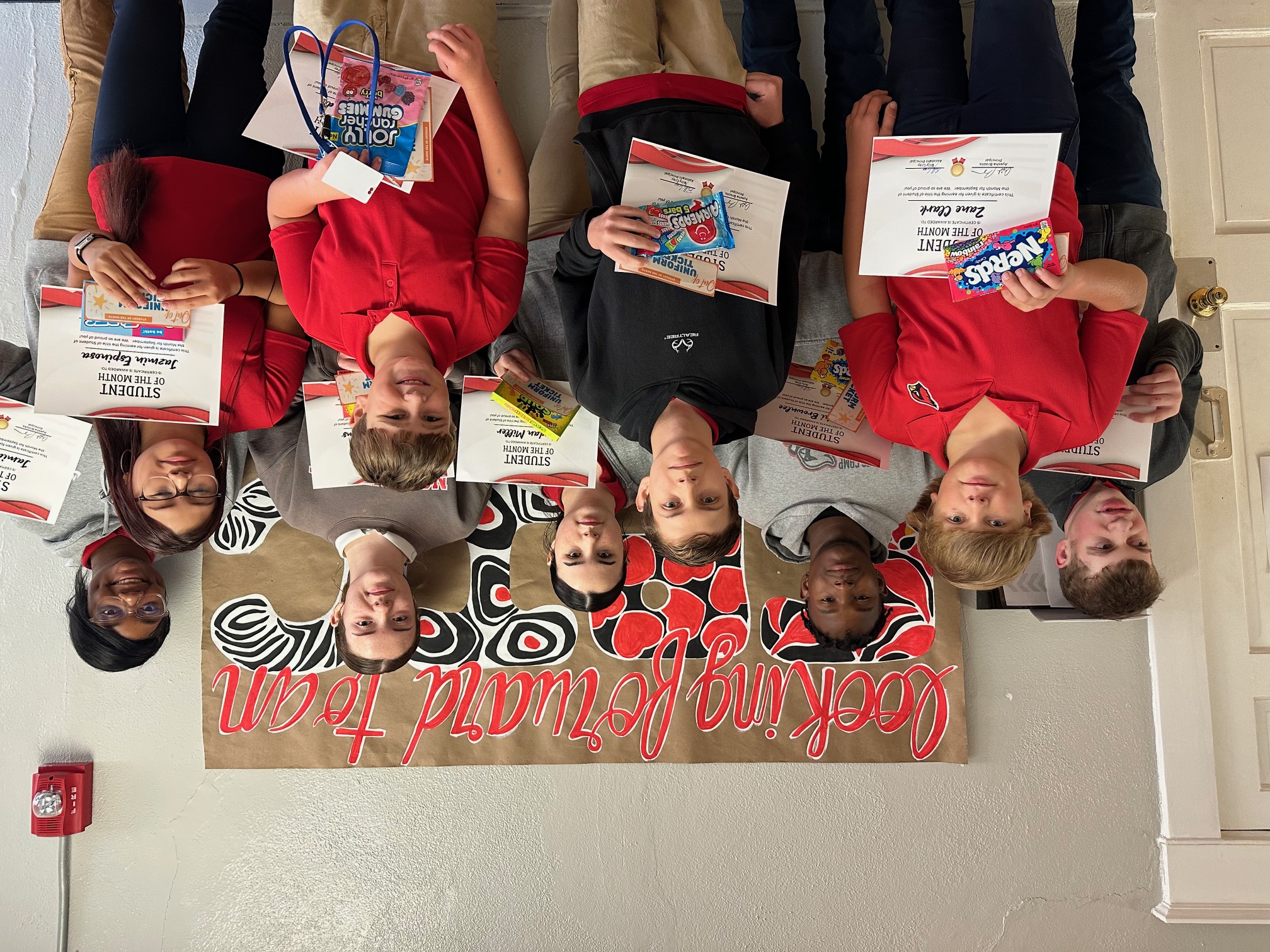 Congratulations to Potts Camp School's Students of Month for September: Logan Goode, Wyatt Bell, Zane Clark, Malachi Brownlee, Jordan Miller, Jordan Williams, Jazmin Espinosa, Jamiah Mosley, and Pipkin Work. We are proud of our amazing students!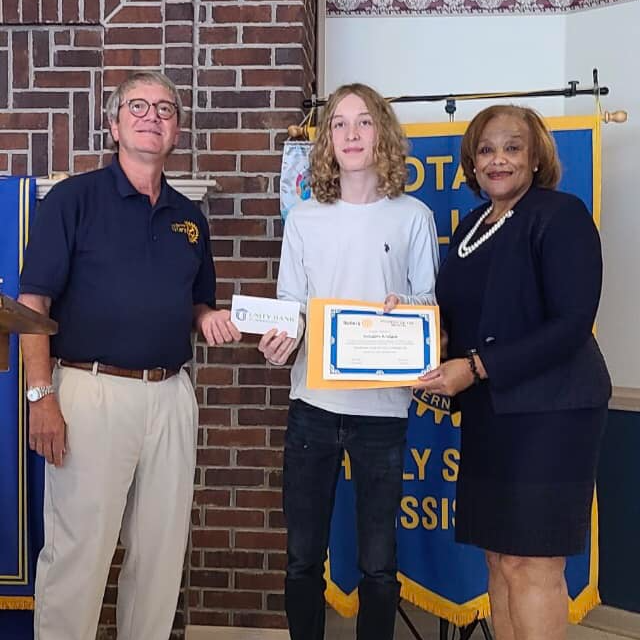 Rotary Club of Holly Springs honored Houston Bridges as Student of the Month. Congratulations Houston!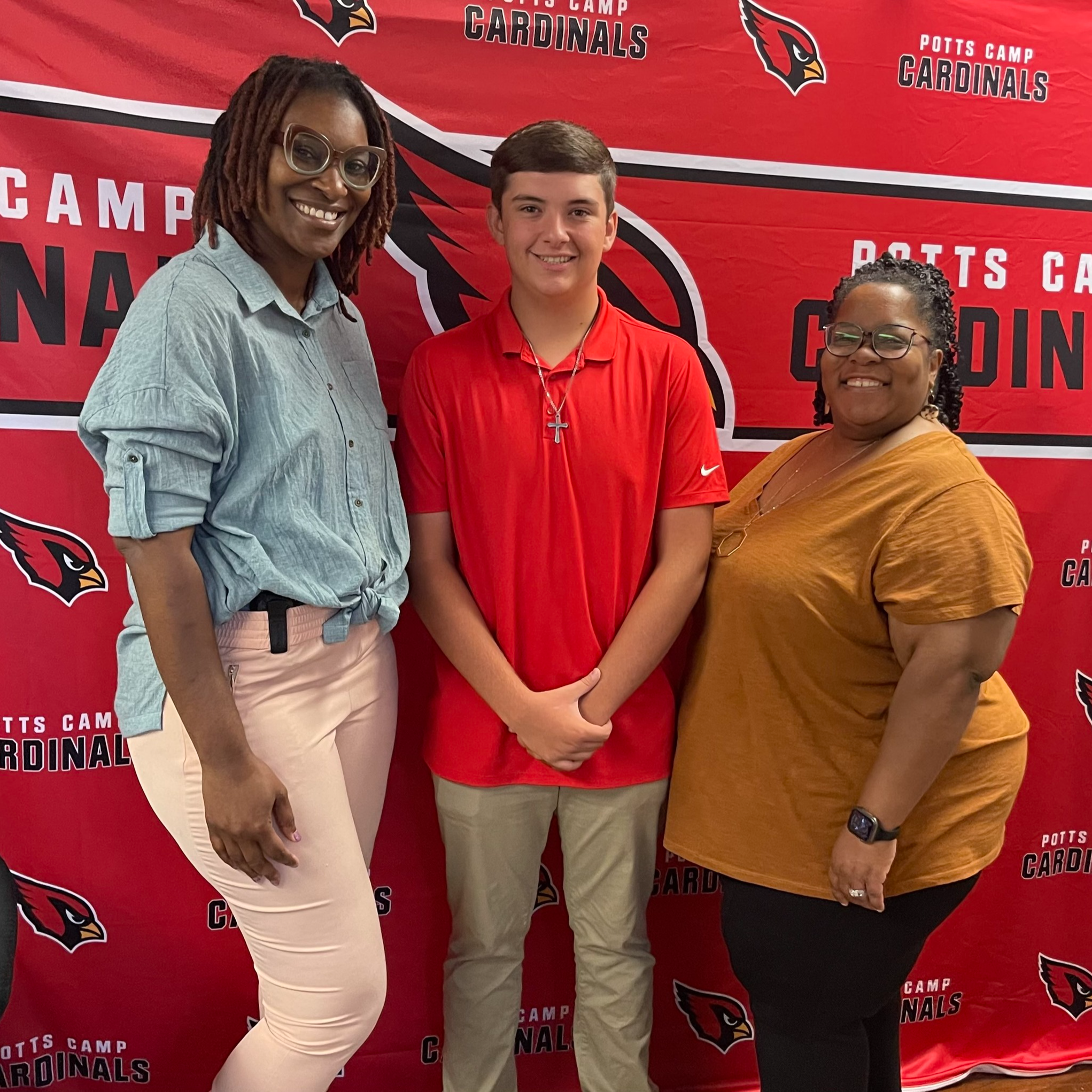 Congratulations to Dustin Hopkins on being selected to serve on NEMYF!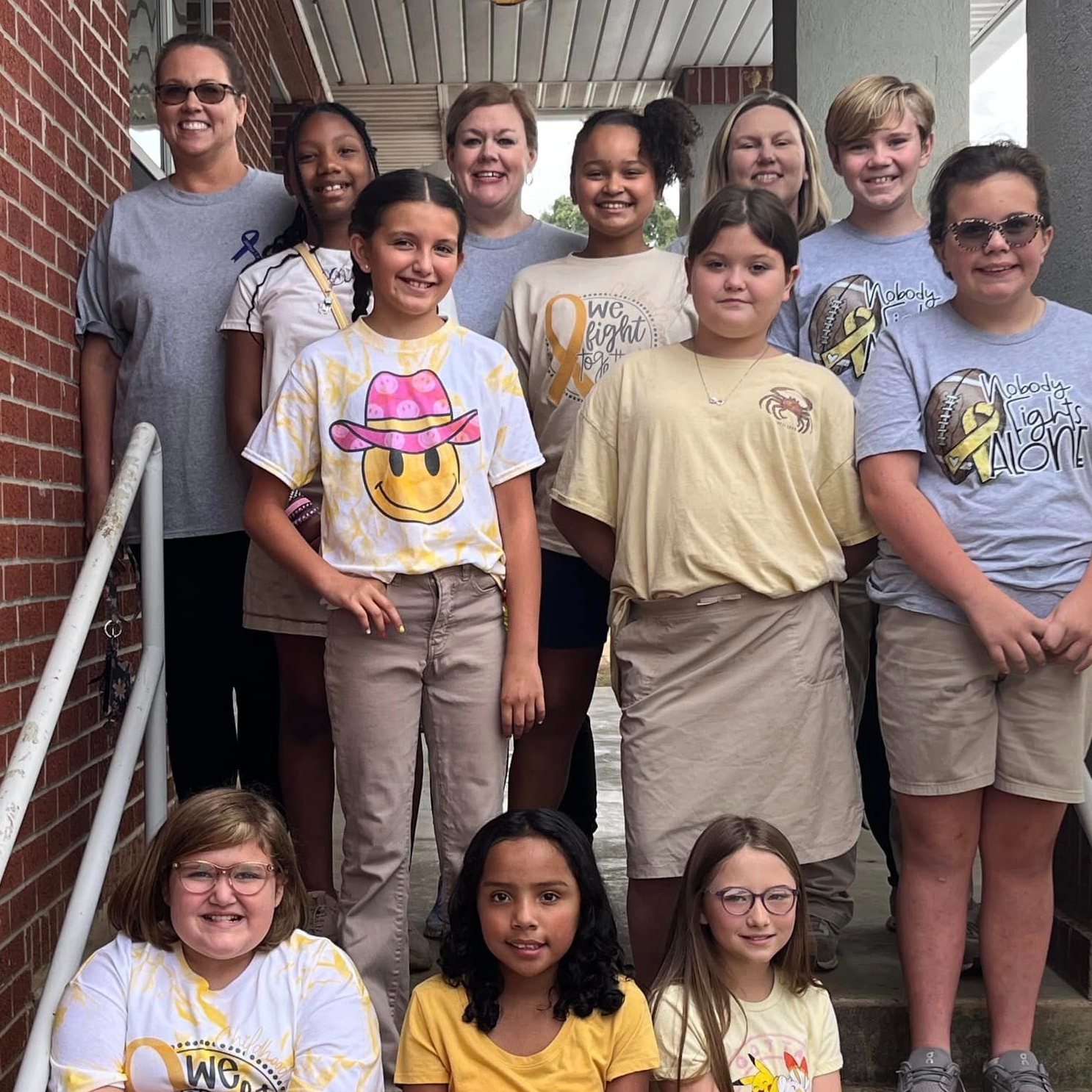 Potts Camp School supports all children who are fighting or have fought childhood cancer!